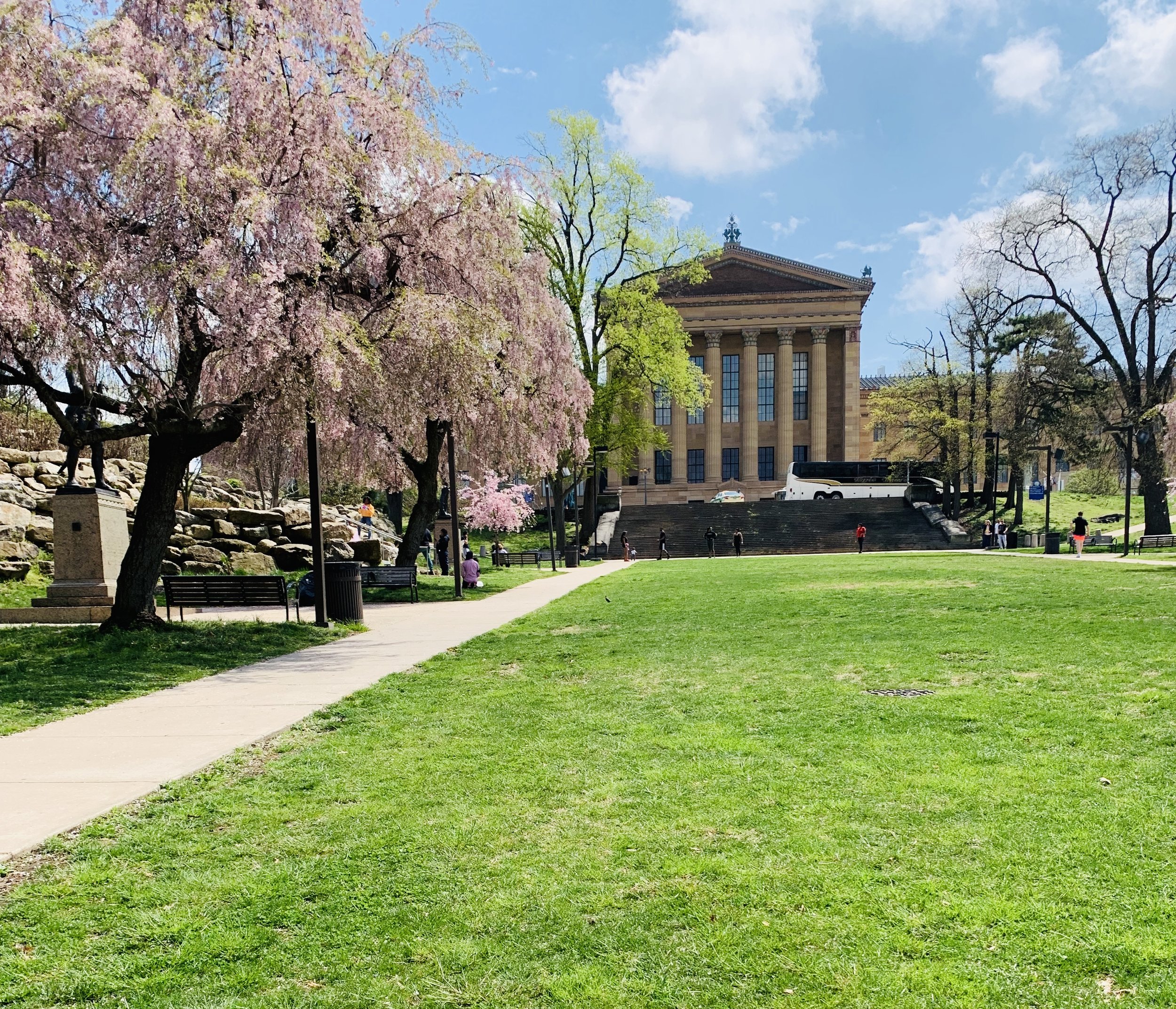 I am an out-of-network provider for all insurance companies. I am happy to provide all necessary documentation for you to submit to your insurance company for reimbursement from your insurance company as an "out of network" provider. My rates are posted below. I provide a sliding scale based on client need, which we can discuss further during our initial consultation.
Initial consultation - 20 minutes

Individual psychotherapy - 45 minutes

Couples therapy - 55 minutes

Family therapy - 55 minutes
Payment is due at time of session. I accept cash, check, or credit/debit/HSA cards.

Cancellation Policy: I understand that stuff happens and schedules change, and I try to be as flexible as possible. However, because your time spot is reserved for you, if you cancel less than 24 hours before your scheduled session, you are responsible for the entire session fee.
Insurance Company Reimbursement Policy: I cannot guarantee that your insurance company will reimburse you for our sessions. I am happy to provide necessary invoices for you to submit to your insurance company. I will try to advocate on your behalf. However, when it is necessary for me to communicate for insurance companies for you for more than 30 minutes, a charge of $65/hour will apply.